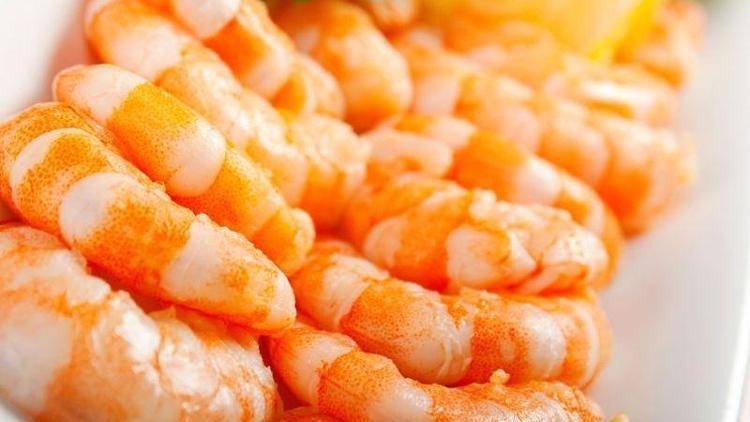 Sea creature shrimp, which can be consumed both frozen and fresh all year round, is very beneficial for our health. Dietician Deniz Zünbülcan listed the benefits of shrimp, which is the most consumed seafood after fish, and did not neglect to give a recipe for pasta with shrimp.
• Contains selenium mineral. This mineral is a powerful antioxidant. It is effective in preventing diseases such as cancer.
• It is a very strong protein source. 100 grams of raw shrimp is 106 calories; 3.7 of these calories come from carbohydrates, 15.6 from fats, and 86.7 from protein.
• Vitamin D content is also high. In this way, it helps strengthen teeth and bones. It also helps to maintain the balance of calcium and phosphorus.
• Shrimp, which has a rich content of omega-3 fatty acids EPA and DHA, is effective in the regular development and functioning of brain functions.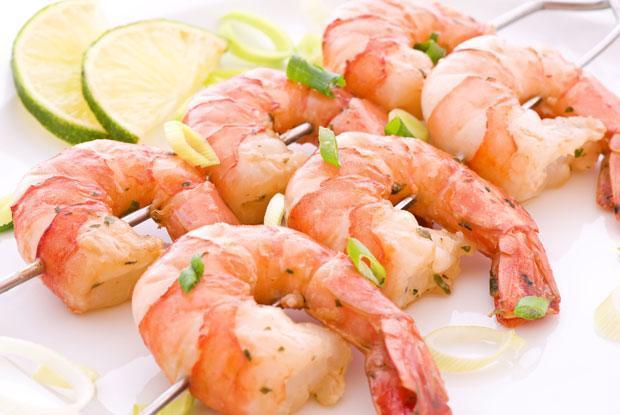 • Contains niacin, vitamin E and B12. It supports the development of blood cells with its B12 content. It also contains iodine, zinc, phosphorus minerals. It is a good food especially for children in growth and development age.
• It has an anti-inflammatory effect and thus is effective in preventing problems that may occur in the gums.
• The fat content of shrimp is low and it is a food that can be included in weight loss diets. It has high nutritional value. At the same time, it is an easy to digest seafood because there is not much connective tissue.
PASTA WITH SHRIMP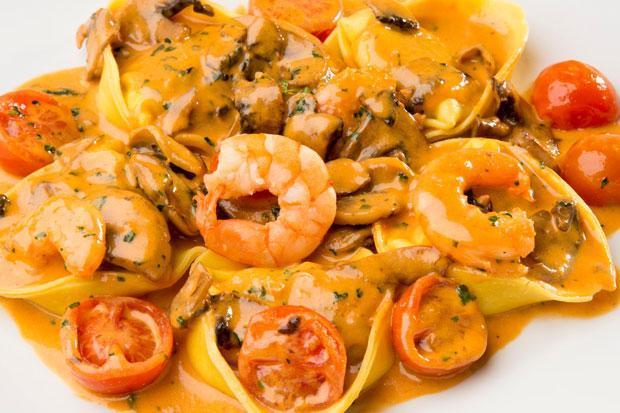 Materials:
• 500 grams of shrimp
• ½ bunch of parsley
• 3-4 cloves of garlic
• Organic vinegar
• 1 lemon
• Salt
• Tortellini pasta
• 1-2 tablespoons of olive oil
Fabrication:
First, wash and sort the shrimps in plenty of water. Clean and crush the garlic, finely chop the parsley. Toss the organic vinegar, the juice of one lemon, half the garlic and parsley in the pan a little. After a few minutes, add the shrimps. Cook the shrimp until they turn pink. In another pot, add hot water and olive oil. Add tortellini pasta in it. Cook the pasta until soft. Then add the shrimp you prepared on the pasta. Serve garnished with the remaining parsley.