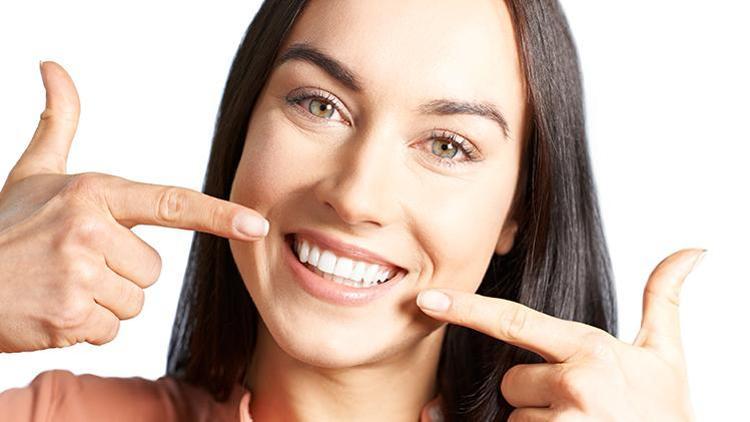 "Every step taken in technology opens a new horizon in the dental sector. We dentists adapt biology and artificial materials and restore natural tissues. We immediately incorporate every innovation into our body and apply it with great enthusiasm, as it leads us to more successful results in a shorter time. Although most of them contain advanced technology, they are more economical, more practical to implement and the results are satisfactory."
New generation composite restorations are one of them. Of course, these materials will evolve into other things in the future, but even what we can do now is far more advanced than ten years ago. What has the new generation composite filling materials changed in our applications?
The biggest advantages of our new materials are that they integrate well with the tooth chemically and visually thanks to their particles and surface properties, that they can achieve sufficient resistance even in very large restorations in terms of durability thanks to their hybrid feature, that they adapt to the tooth by showing a chameleon feature in color with their special crystallized structure, that they are produced in various consistencies. It has a number of technical features such as providing us with the opportunity to apply even in difficult areas for hardening, and maintaining its success in the long term as its dimensional stability, which is important during hardening, is increased. These technical features have many advantages that are reflected in applications.
Especially in anterior group teeth, surface deformations up to a certain stage, tooth gaps we call diastema, length asymmetries, certain border discolorations, we can return the tooth to its own form by completely preserving its natural texture, moreover, in a single session. Since we make these changes by following the natural contours of the teeth, the tooth form completely preserves its originality.
In posterior group teeth, we can make large restorations that are well integrated and formable, again indistinguishable from the tooth. Even with three-quarters deformed teeth, we can restore the tooth if the root of the tooth is intact. These applications have greatly reduced the coatings that we remove all around the outer surface of the tooth, which we call crowns; We can finish our restorations much more easily, economically, in less sessions, and most importantly, by preserving the natural tooth. Since we want to preserve the natural tissues of the teeth as much as possible, these applications are our first choice; especially when we encounter such disorders at a young age and in our patients who are satisfied with the natural alignment and contours of their teeth, but have certain deformations.
Again, in very large restorations in the posterior teeth, in large tissue losses, we can restore many teeth that we had to cover with digitally produced fillings, which we call inlays and onlays, with new generation materials and very good chemical adhesives. The uncoated tooth tissue does not lose material because it is not cut, and because it is visible, caries control is ensured, and the natural feeling of the teeth is intact.
In summary, your dentist that you go to with a veneer request can offer you many other options. If you have surface defects, deformations, major material losses, fractures, diastemas in your teeth, you can go to your dentist without delay and fear. There is so much we can do for you.